I Am Sober is a free app that helps you get some control back in your life.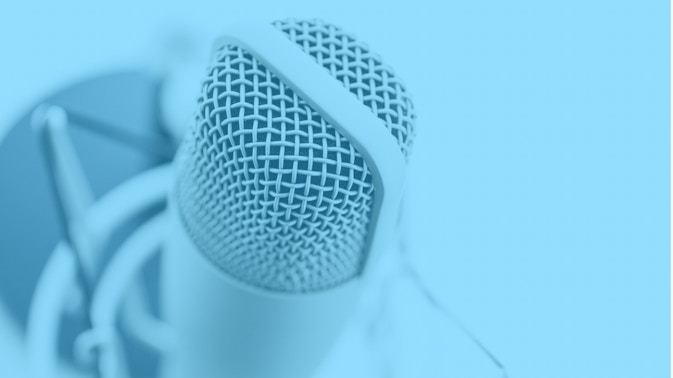 Top 5 Sobriety Podcasts
Last updated: May 27, 2022
Recovery does not end with sobriety or even rehab. Hence, it is crucial that you make the most out of the resources that help keep you sober. Sobriety podcasts are one of them.
This post outlines the best sobriety podcasts you can listen to.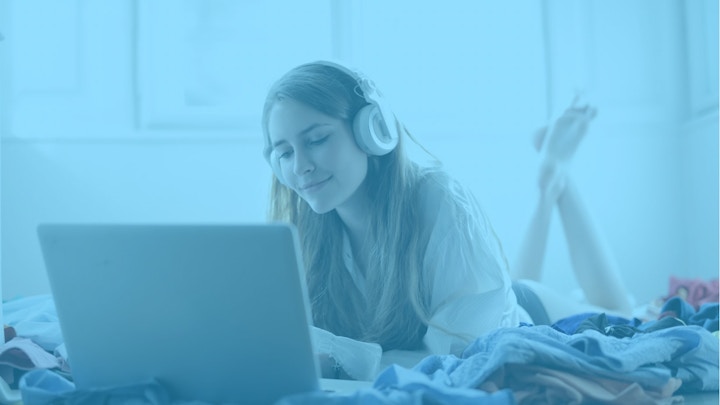 What Are Sobriety Podcasts? 
As its name implies, sobriety podcasts can help you maintain a substance-free or sober life. These radio-style talks can take you through the journey to sobriety and maintaining it. You can also listen to them in the comfort of your own home or on the go.
In particular, the top sobriety podcasts are typically hosted by people who suffered from any form of addiction. In these podcasts, they share their experiences and tips with others in an effort to help them.
Peer support is crucial throughout and after recovery, so hearing the stories of others who suffered from addiction is beneficial.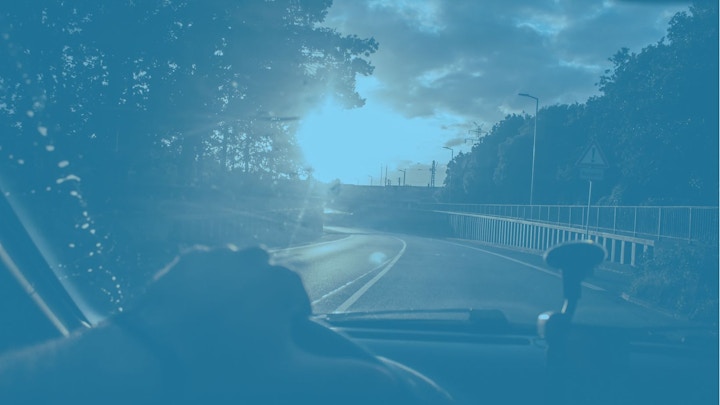 Top 5 Sobriety Podcasts You Should Listen To 
If you don't know where to start your podcast experience, here are five of the best sobriety podcasts we've found.
1.     Sober Pod 
Sober Pod is a podcast dedicated to the concept that one addict helping a fellow addict to be sober and stay that way is a crucial way to establish a foundation for a sober life. 
While the audio portion of the sobriety podcast is NOT paid, the $2 cost for the member section is worth it. The affordable membership for additional content supports the podcast's effort to educate and help people through curated topics, related episodes, and exclusive behind-the-scenes content. 
Sober Pod has been around since 2018. Its audience has enjoyed and used it to get through their sobriety journey.  
2.     Sobertown 
Sobertown is another growing community of like-minded people who are recovering from addiction. 
Referring to themselves as "Sober Warriors", the Sobertown community fights against addiction bravely. They recognize that real people die every day from repercussions and complications of alcohol abuse, a tragic event that can be prevented through awareness and connection.
Moreover, Sobrtown does not simply exist to shine a light on alcohol's ugly side. The podcast is also shaping a community of sober individuals from all walks of life that share a common goal, which is to support others as they recover. At the same time, they want to increase the dialogue about the positive aspects of sobriety versus the negative aspects of addiction. 
3.     The Addiction Podcast 
The Addiction Podcast covers many views on drug and alcohol addiction. The podcast also talks about hope and recovery for those suffering from addiction, their family, and their friends. 
In addition, the podcast helps people who had been, have been, or may be addicted to heroin, opioids, cocaine, fentanyl, and prescription drugs. 
The podcast interviews recovered addicts and tell their stories in a safe and healthy way. Issues include the changing world of rehab, holistic approaches, and education for lifestyle changes. 
4.     The Rehab 
The Rehab is on a mission to explore the world of substance abuse. By doing this, the podcast aims to learn new and better ways to help people with their recovery journey.
The podcast also recognizes that recovering from addiction is a huge challenge. People behind it tell listeners that their goal to stay clean of drugs and alcohol can be done with the right measures. 
They also encourage listeners that their mind, body, and spirit can eventually recover. While damage has been done, they encourage listeners to start healing so they can live a better life. 
In addition, they persuade listeners to learn as much as possible about the proper recovery tools they need. For instance, they educate listeners about 12-step support programs like AA and NA. 
They also let listeners know that talking to people who went through or are going through the same journey helps. At the same time, they recognize that addiction is a 24-hour condition that can be curbed through testimonies and the right treatment plan. 
5.     Elevation Recovery 
The Elevation Recovery Podcast is hosted by Chris Scott, an alcohol recovery coach, and Matt Finch, an opioid recovery coach.
Matt and Chris met online more than four years ago. During that time, they knew that they can use their similar beliefs to help others. 
After many years of being colleagues and friends, the two coaches decided to collaborate and start Elevation Recovery. Since then, the coaches have been interviewing guests and sharing their experiences of dealing with recovering patients.  
Conclusion 
Podcasts are an excellent resource that gives a sense of connection, community, and hope needed by people to live sober lives. 
Regardless of where you are on your recovery or getting-sober journey, podcasts provide words of encouragement during these difficult times. No matter how challenging recovery can be, podcasts remind you that you're not alone.
How to build new habits
I Am Sober is an app that helps you get some control back in your life.