I Am Sober is a free app that helps you get some control back in your life.
How To Stay Sober This Cinco De Mayo
Last updated: May 5, 2022
Cinco de Mayo is fast approaching, and it's time once again for celebrations and family gatherings. Yet as fun and festive as they can be, Cinco de Mayo often commences a difficult time for people in or new to recovery. Holidays can be fun and joyous for most people, but the reality often looks quite different for those trying their best to stay sober during these seasons. The holiday stressors can quickly pile up for any person undergoing recovery from alcohol or drug addiction, making it a very tough time of year to stay dry and sober.
If you are recovering from addiction, either from drugs or alcohol, celebrating Cinco de Mayo can be challenging. Some of the changes resulting from the pandemic may have reduced the risks associated with this celebration, while other changes may turn the situation more difficult and complex. 
Here are several tips to help you make Cinco de Mayo an enjoyable occasion this year while avoiding relapse from your sobriety.
Tips To Stay Sober This Cinco De Mayo
Some people demand a holiday perfection. Here's how you can put your sobriety in check and make sure that you avoid all the unnecessary stresses that may tempt you to break your abstinence.
1.   Focus on Protecting Your Sobriety At All Times
It will not hurt you to prepare a holiday escape plan if this means protecting your sobriety. Plan and always protect your sobriety. Cinco de Mayo parties are usually soaked with alcohol, and many people will likely offer you a drink, especially those who have no idea that you are trying to stay dry and sober. Some people may even harass you for preferring to remain sober. Plan for this kind of situation and create an escape plan to avoid uncomfortable circumstances and triggering environments. Control your time around difficult people and stressful situations, and be prepared to decline any offer of alcohol or drugs courteously.
2.   Bring A Sober Friend To Tag Along
 When attending celebrations where you know there will be alcohol or drugs present, it will be best for you to bring a sober friend to tag along with you. They will constantly remind you about your sobriety battle and keep you strong against these enticements.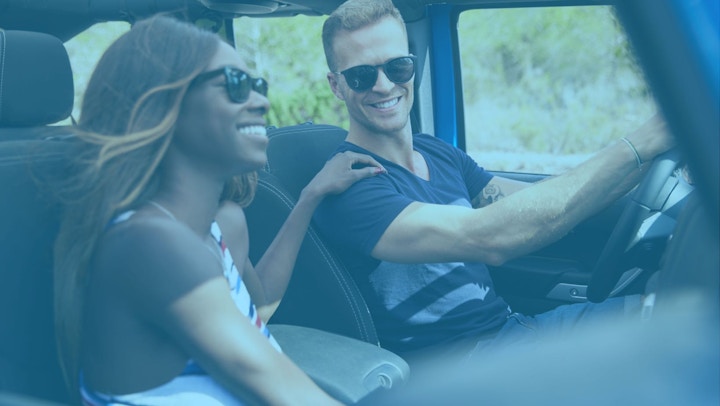 3.   Small Scale Celebrations Won't Hurt
Although you may not be able to go to a party or participate in the more traditional Cinco de Mayo celebrations, you can still celebrate the occasion on a smaller scale at your own home. Being away from triggering situations and other stressors is often the best way to stay sober during this type of holiday. You can prepare a special meal with traditional Cinco de Mayo menus like tacos or Horchata. Consider putting up some decorations to make the day more festive and invite some of your friends who know about your sobriety battle. They can be your support system as you try your best to make it over the celebrations.
4.   Know When To Leave
 Cinco de Mayo celebrations can get more stimulating and electrifying as the time drags on. As more and more people arrive, more tempting offers will also be on your way. It's not that you want to be a party pooper, but it will be for your own sake to know when to leave. Set a time limit and know when to make your exit. As the party continues, some people will be carried away by their emotions, and while it is always great to be around your family and friends for some catching up, you also must take care of your abstinence. By limiting your time on these occasions, you can also prevent yourself from risking your sobriety.
Conclusion
Attending family celebrations is essential, but you also need to put yourself first while you are in recovery or want to stay dry. You have no obligation to other people to sacrifice your health and happiness to impress them.
How to build new habits
I Am Sober is an app that helps you get some control back in your life.