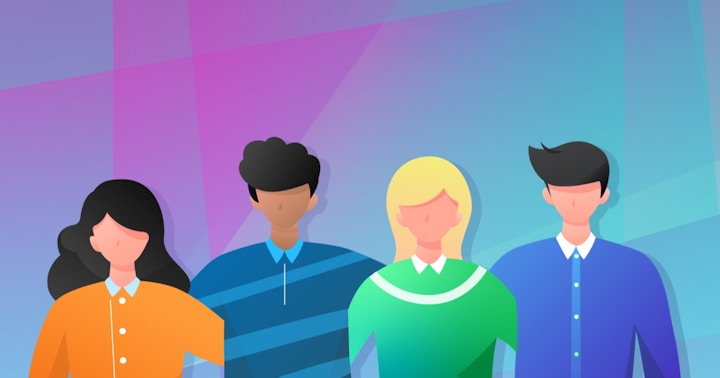 Groups
Last updated: December 15, 2021
Other than participating in our community, I Am Sober has always been a single-player app for tracking your sobriety. As our community has grown, we've gotten lots of feedback around how to involve others in more parts of the app.
This is where groups come in. What can you do with groups?
Go together. Track sober times and encourage each other to reach new milestones.

Combine streaks. A group that pledges together, stays accountable together.

Support when it matters. Through ups and downs, reach out to your fellow group members when it matters most.

Keep it private. Events and stories are only shared within the group.

Stay organized. One place for resources like schedules or links to your weekly Zoom or in-person meetings.
We hope you'll give groups a try, and we'd love to hear your feedback so that we can make them even better!
Groups FAQ
Who can join or create a group?
Groups are invite-only. This means that you'll either need to create your own and invite others - or you'll need to have someone who already owns a group send you an invite.
In order to join a group, you will need to have an I Am Sober account. In order to create a group, you will need to be a Sober Plus subscriber.
How many groups can I join or create?
There is no limit to how many groups you can join. As a Sober Plus subscriber, you can create one group. If you're interested in creating more groups, please contact support@iamsober.com.
How many people can join a group?
Right now, groups can have a maximum of 25 members. If you're interested in creating a larger group, please contact support@iamsober.com.
How do group invites work?
Only group owners can invite someone to become a member of their group. To invite someone, you will need to know their I Am Sober username. Once invited, the person will receive a notification inviting them to join your group. Group invites can be accepted or ignored.
What information can other group members see about me?
Joining a group means you are getting sober together. Most app data will still be private to you, but a few events will be shared within your group. This includes:
Your addictions

Your sober start dates

When you reach new milestones

When you make a daily pledge
You will also have the option to share the following with your group if you want:
When you reset your start date

Messages and comments
Data not listed above will be kept private to you and not shared with your group.
How to build new habits
I Am Sober is an app that helps you get some control back in your life.