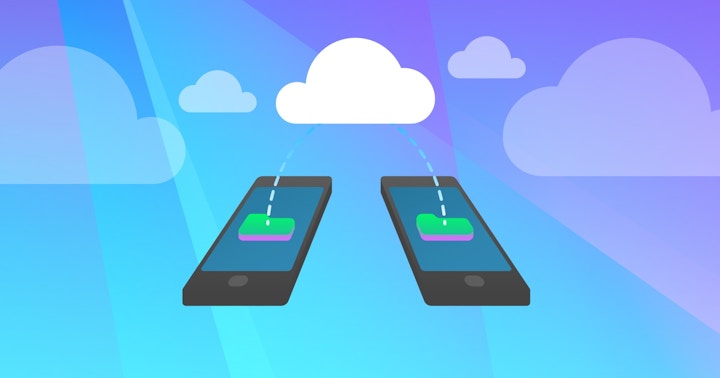 Data Backups For Subscribers
Last updated: December 15, 2021
This is probably the most requested feature we've had to date.
Quite a long time ago, we built I Am Sober with a couple of goals in mind:
Privacy is extremely important to sobriety.

Unless totally required - data should be stored locally on your device.
One drawback of this design is that if you uninstall I Am Sober or you lose your phone (and you don't have a recent backup of it) your data is now lost forever. This can be extremely frustrating if you've spent every day of your last year logging notes and building your daily pledge streak.
Now, Sober Plus subscribers that have created an I Am Sober account get their data backed up securely in the cloud so that it can be restored in the future.
If you get a new device – even if it's on a different platform – you can now skip the onboarding setup process, sign into your account, restore your data and keep things rolling.
In keeping privacy a top priority, you can only ever be signed into your account from one device at a time. Any time you sign in and restore or reset your data, you will automatically be signed out of any other devices.
Please feel free to reach out to us at support@iamsober.com with any questions or concerns.
How to build new habits
I Am Sober is an app that helps you get some control back in your life.