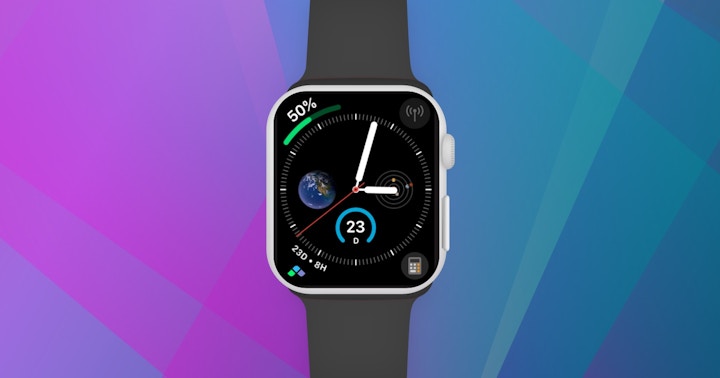 Apple Watch Complications
Last updated: December 15, 2021
For our Apple users, this release includes an improvement to our Apple Watch app to include Complications! This lets you add your sober time to various clock faces and lets you quickly access the Watch app.
This is also includes our first translation - we now support the German language.
To all you German-speaking sobriety seekers, welcome to I Am Sober!
How to build new habits
I Am Sober is an app that helps you get some control back in your life.