I Am Sober is a free app that helps you get some control back in your life.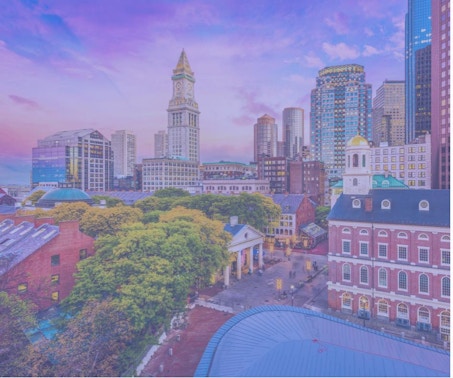 Top 7 Best Cities To Live In If You're Sober
Last updated: January 6, 2022
For some, a sober-friendly city can be defined by the number of rehab centers or AA meetings. But for many recovering alcoholics and addicts, living in a community with other people going through similar challenges and working hard toward long-term sobriety is the key to survival.
Now, we're not suggesting that you should ''pull a geographic''. Running away from problems and circumstances is not a sustainable solution. But if you do feel like the next step to your long-term sobriety is a change of scenery, here are the seven most sober-friendly cities in the US.
Delray Beach, FL
If you're looking for a beachside community, Delray Beach might be just the place for you! Touted as ''the recovery capital of the world'', Delray Beach is one of the most sober-friendly cities in the USA. Located between Fort Lauderdale and West Palm Beach, it was even referred to as ''the epicenter of the country's largest and most vibrant recovery community'' by the New York Times. Over 5,000 people get involved in 12-step recovery meetings every week, and the city even boasts its radio station, aptly called ''my recovery radio''.
But this wasn't always the case! The city experienced a shift after years of being known as ''the relapse capital of the nation''. Many actions have since been taken, including ensuring sober homes are close to each other and encouraging businesses to support and hire people in recovery to instill a sense of community and help them thrive.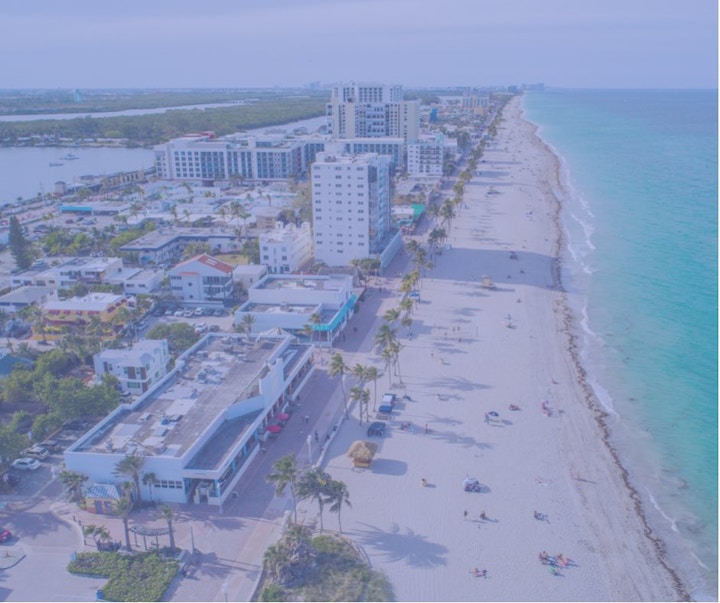 Minneapolis, MN
Have you ever heard of people referring to Minnesota as Minnesober? Or even '' the land of the 10,000 treatment centers''? When it comes to finding an accepting community, it's hard to beat Minneapolis. The region is home to Hazelden, one of the best rehab centers in the country, and is well-known for its friendly and vibrant recovery community.
New York City, NY
You likely picture a bustling city with a lively night scene rather than AA meetings and sober high schools when thinking about New York. Yet, with 4,000 AA meetings and hundreds of sober residential homes throughout the city, New York boasts a strong recovery community. What's more, over the last few years, an alcohol-free bar scene has emerged, turning the city into a haven for fun-filled booze-free parties! 
 This makes it an ideal place if you're looking for a vibrant city to live in among a supporting community without having to compromise on fun ;)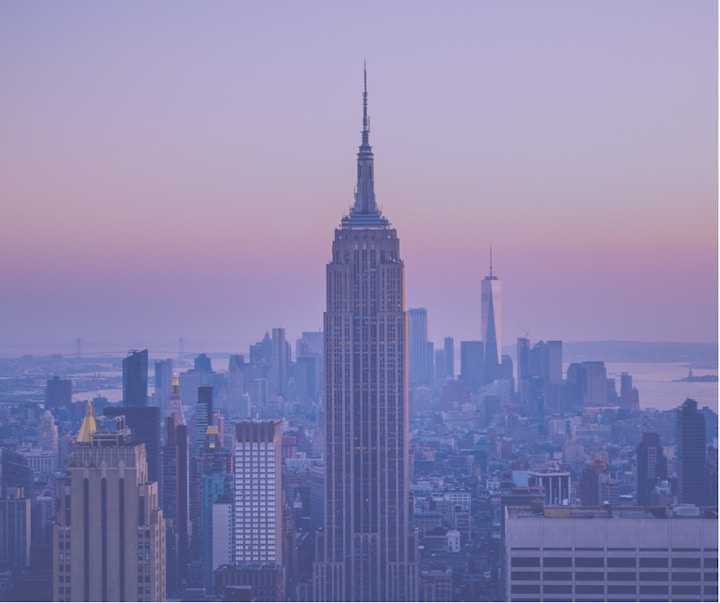 San Diego, CA
Like New York City, San Diego provides recovering alcoholics with an ever-expanding booze-free bar scene and hundreds of halfway houses. What's more, the city also offers many programs to help recovering addicts and alcoholics reenter society. One of them is the well-known Second Chance Program. 
 With a supportive community, and a strong network of organizations dedicated to helping break the cycle of addiction, San Diego is undoubtedly one of the best places to live in if you're looking for a new home. 
Houston, TX
Houston was named the third-best sober city in the US and for good reason. Known for its southern hospitality, the city's warm atmosphere is one of the main reasons recovering alcoholics and addicts choose it as a recovery destination. Also, the city offers over 2,500 meetings a week and 580 AA groups and is home to renowned alcohol and drug rehabilitation centers. And the great news is that, like a few other sober living cities, the emerging booze-free local bar scene removes all temptation on a night out, making it one of the best spots to live in if you're in recovery. 
Los Angeles, CA
Los Angeles is one of the only cities offering structured sober living in the US. The difference with traditional sober living communities is that residents follow a daily schedule and are supported on crucial aspects of living, such as working or handling relationships. They're also encouraged to attend meetings and take accountability. If you're looking for something more structured than living in a traditional halfway house, Los Angeles might be the place for you. Besides, it's a beautiful city providing locals with a fantastic beachside lifestyle, countless outdoorsy activities, and a fantastic diversity of cuisines. The perfect spot to keep your mind off temptation!
Boston, MA 
Boston is not just a hub for academic excellence, but it's also one of the best sober-friendly cities in the country. The city boasts many fun activities, including Paddleboarding on the Charles River, whale watching tours, and exploring New England's mesmerizing swimming holes, all of which are enriching experiences to help drown out temptations of intoxication. And, of course, the city provides all the infrastructure recovering addicts, and alcoholics need with over 2,000 NA and AA meetings each week. It even implemented a ''commitment exchange'' program where local AA members are invited to talk in other support groups, increasing friendships, collaboration, and support opportunities.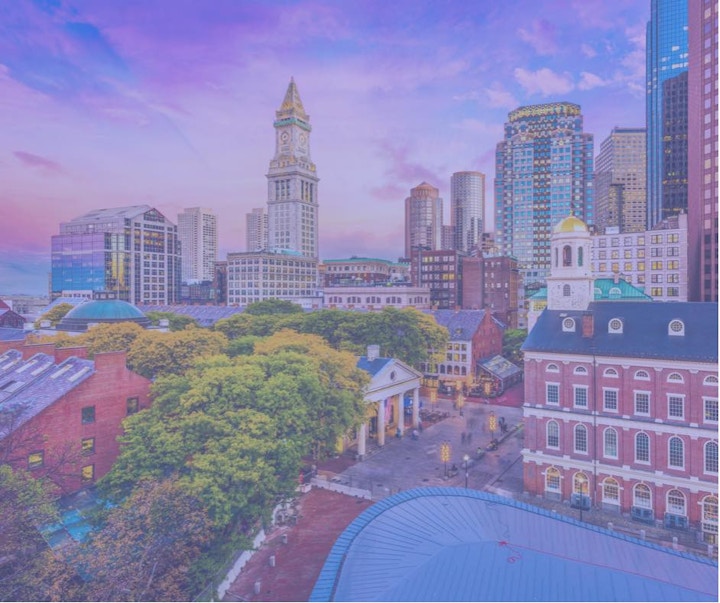 We hope this article provided you with some inspiration to help you take the next step in your recovery journey. These cities all provide sober living environments ideal for helping you rebuild your life and carve out a brighter future for yourself. If you've successfully relocated during your recovery and feel like sharing, please do so in the comment section below. We'd love to read about your experience!  
How to build new habits
I Am Sober is an app that helps you get some control back in your life.